Practice of Naturopathy
of Benjamin Sigl
in Bad Füssing
Orthopedic focus:
The focus in this practice is set on the orthopedic sector. Different manual techniques (osteopathic treatments, LNB pain therapy, chiropractic and so on) combined with naturopathic supplements are included in the spectrum of treatments.
Neuraltherapy

Osteopatic treatments

Pain therapy by "Liebscher and Bracht"

"Fit at Golf" by Benjamin Sigl
The Practice of naturopathy is a private. Private patients can settle the accounts with the health insurance directly. Patients with legitimate insurance can claim for refund of the treatment by an extra insurance for nonmedical practitioner.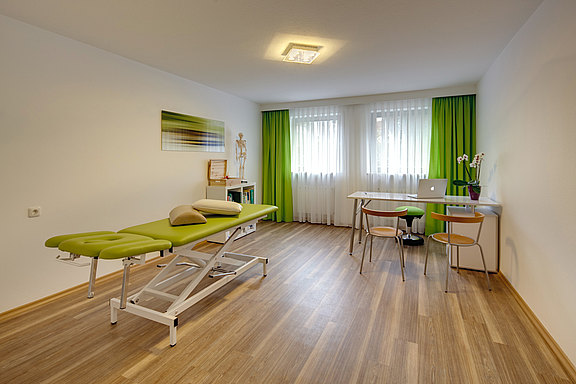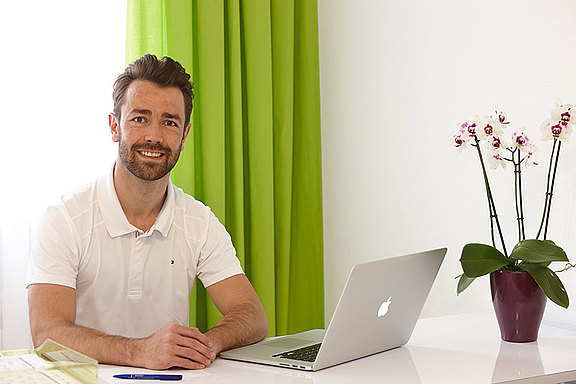 have been working as a physiotherapist since 2002. In the year 2012, I took the examination as alternative practitioner at the public health officer in Landshut. Since I was a teenager, playing golf is my passion. I played 3 years in the national team and afterwards as a professional golf player in different tours. For compensation, I like cycling.
Please bring a list of all medicine, you take, to the appointments. If you have, please bring also the reports as well as MRT or radiographs.